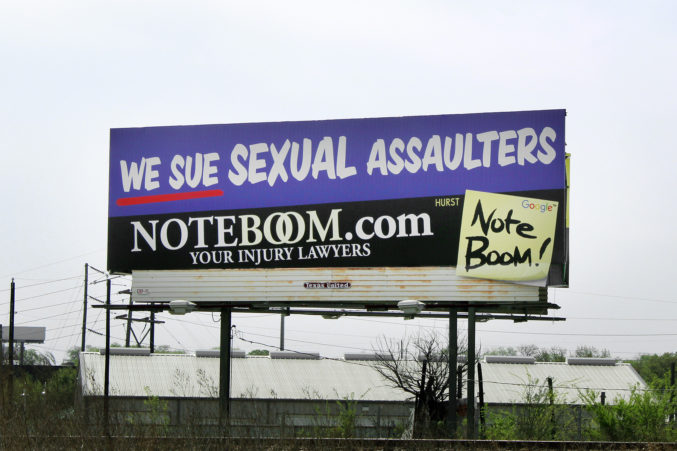 The Cowtown Attorney Who Sues Sex Abusers
Long before #MeToo, Chuck Noteboom was making the case for victims of sexual harrassment and assault.
For decades, a Fort Worth attorney named Chuck Noteboom has pursued sex-abuse lawsuits on behalf of female victims who had nowhere else to turn. In contrast to the high-profile, Weinstein-like cases publicized by TMZ and others, many of the women represented by Noteboom have been voiceless and struggling. There was one who worked the night shift as a cleaner at a Fort Worth bread plant; the hotel bar employee; the dental hygienist. Offenders the lawyer has hauled into court range from pastors and addiction counselors to "caring" grandpas and step-dads.
Noteboom's track record representing the victims of sexual assault and sexual misbehavior predates the wildfire #MeToo movement by years. And the times, his firm observes, have definitely changed. "We feel like [sexual assault and harrassment] has been going on for centuries, and just now it's become not OK," says Bob Washington, Noteboom's go-to investigator in these suits. "Ten years ago, we may not have taken the case of the dentist touching the breasts of his hygienist—no actual penetration. Now, with the #MeToo movement, unwanted kissing and touching is a case."
Read D CEO's June profile of Noteboom right here.